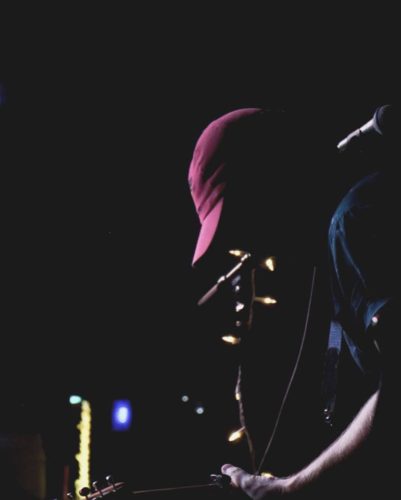 Greenmont will play a free show at Plain Talk Books & Coffee on Sunday, June 16, at 1 pm. 
Greenmont is the moniker of Jamaica, Vermont, raised and Salt Lake City, Utah, based singer-songwriter and multi-instrumentalist Jamie Bischof.
Greenmont has spent the last few years playing countless shows and has proven to be a unique but familiar player in the American Alternative Rock band scene. Blending elements of Pop, Punk, Indie, and more, the ever-expanding live line-up creates a genre bending set that is just a little different every time.