Dear Friends and CSA Partners –
We didn't know this until a couple of days ago, but apparently September is National Chicken Month – so we'd like to wish you a happy National Chicken Month! And to say – thank you, chickens!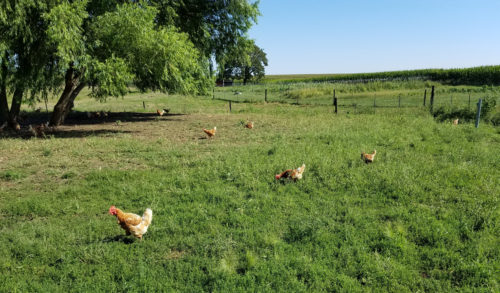 It may not feel like fall this week, but fall's coming, and our plants know it. We're harvesting winter squashes as well as sweet potatoes – that always feels like fall! And we're continuing to plant fall crops in the high tunnel – most recently, more spinach.