Dear Friends and CSA Partners –
And now – here comes winter! Not quite, of course, but did you hear that the temperatures are going to be in the teens at night later this week? Never a dull moment in Iowa weather, is there?
As a result of the coming cold, we're harvesting everything that we still have out in our fields. Temperatures that cold will kill the plants, even if they're sheltered by cover cloth, so we need to save the vegetables before that happens. Beets, spinach, radishes, kale, and Brussels sprouts are all coming in!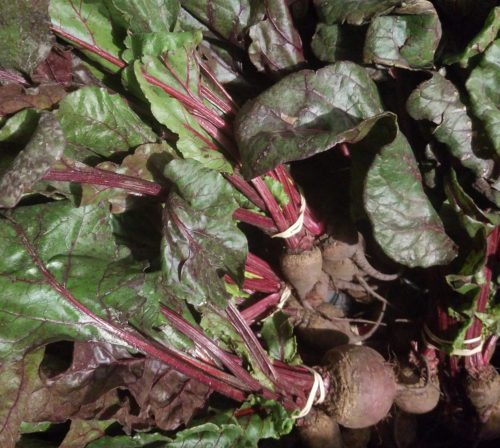 Beets