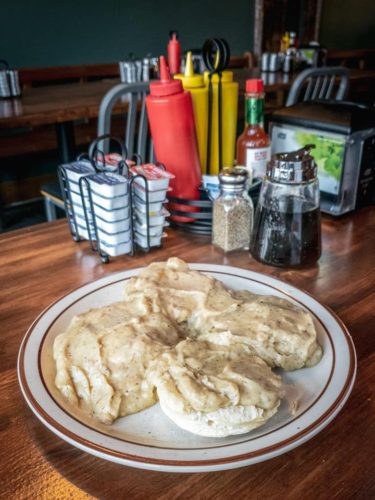 Vegan and vegetarian friends, we know it's difficult to find delicious food that meets your needs. So we have been working hard to develop a menu just for you. We are pleased to introduce Railroad Bill's Dining Car's vegan menu!
Highlights of the vegan menu include french toast, avocado toast, biscuits & gravy, garden veggie burger, vegan sausages, tofu scramble and more. 
We are always experimenting in the kitchen and the vegan menu is constantly evolving. If you have suggestions for new items to add to the menu, please let us know. 
To see the full menu, please click here!